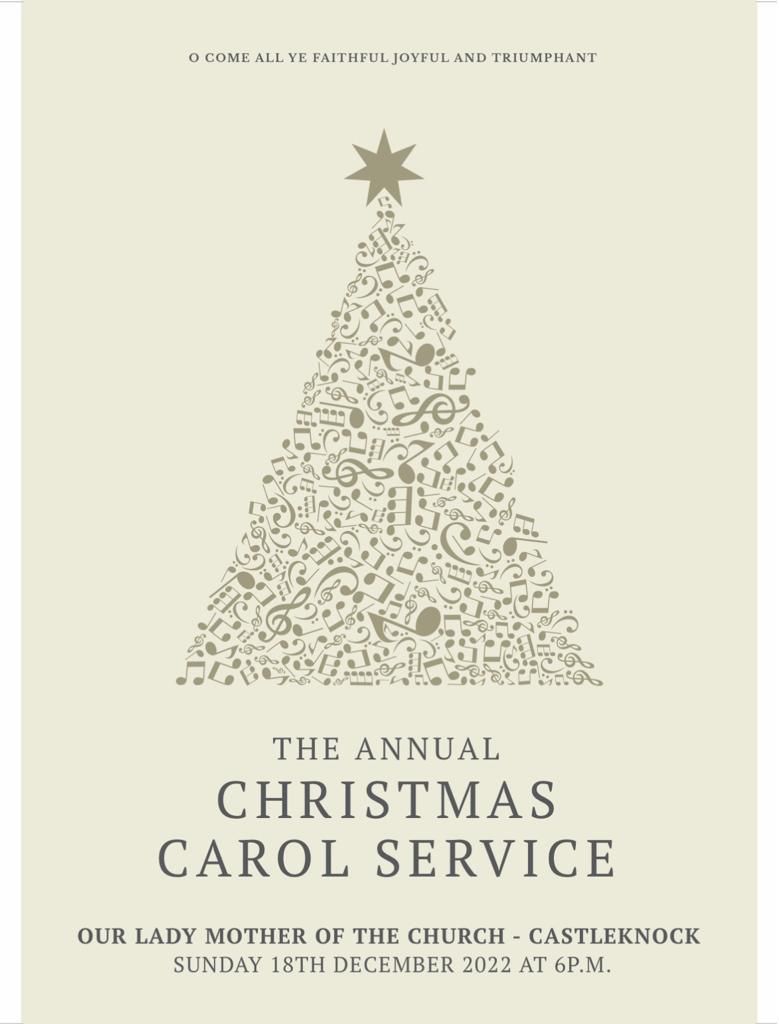 Sunday 11th December
– Bambinelli Sunday, all Masses, with a particular welcome for families at our 10am Sunday Mass.
Sunday 18th December 6pm
– Parish Carol Service
Monday 19th December 10am
– Mass with Anointing of the Sick. All parishioners who are carrying a burden of sickness or infirmity are welcome to this Mass during which the Sacrament of the Sick will be administered.
Monday 19th December 7.30pm
– our Parish Advent Penitential Service. A wonderful opportunity to open our hearts wide to God's forgiveness in preparation for the holy days of Christmas.