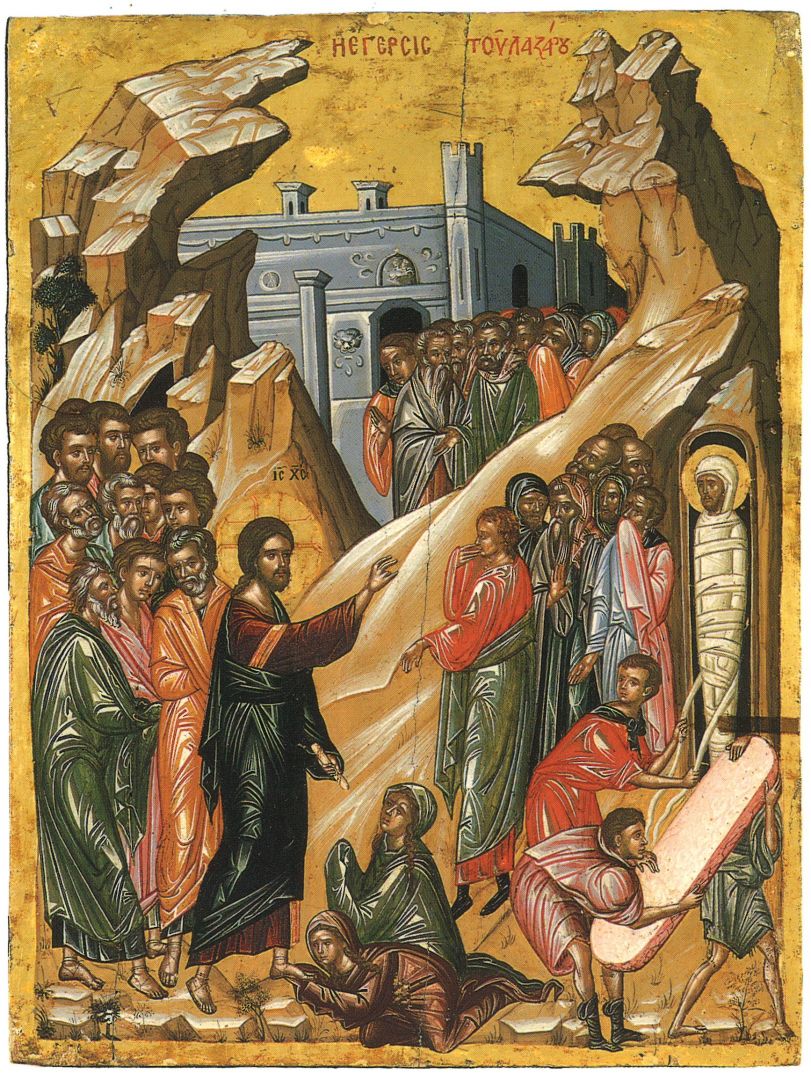 Exploring a Visual Gospel - Looking at Icons
Monday 28th March and Monday 4th April, 8pm
Fr Damian will present two evenings looking at icons of Gospel scenes which feature prominently in Lent and Holy Week, such as the Transfiguration, the Raising of Lazarus, the Crucifixion and the Harrowing of Hell. These reflective Powerpoint presentations will take place in the Parish Centre on Monday 28th March and Monday 4th April at 8pm. All are welcome.
Listening to our young Church - Dublin Diocesan Teen Synod
Thursday 31st March 6:30pm – 8pm Online
Young People of Dublin – this is your chance!
Pope Francis wants to hear what you think or feel about our Church. We would love to hear your voice at our Dublin Diocesan Teen Synod! You can register online using this link: https://forms.office.com/r/jVYZSdxbF1   The target audience is teenagers from 13 to 17 years old.  For more information, email: synod@dublindiocese.ie
Views of Young Adults on the Church
Young Adults are invited to make their views on the Church known via an online gathering of Synodal listening on Monday 4th April from 7:30 – 9pm. Register using the following link, before Thursday 31st March.  https://forms.gle/os5DNAnoNPGSmVKV6
On Struggle: a talk by Fr Mark Byrne, SOLT
Hosted by the Catholic Grandparents Association, Fr Mark Byrne will give a talk on "Struggle" on Monday 4th April at 11am in our Parish Centre. Tea and coffee will be available and all are welcome.