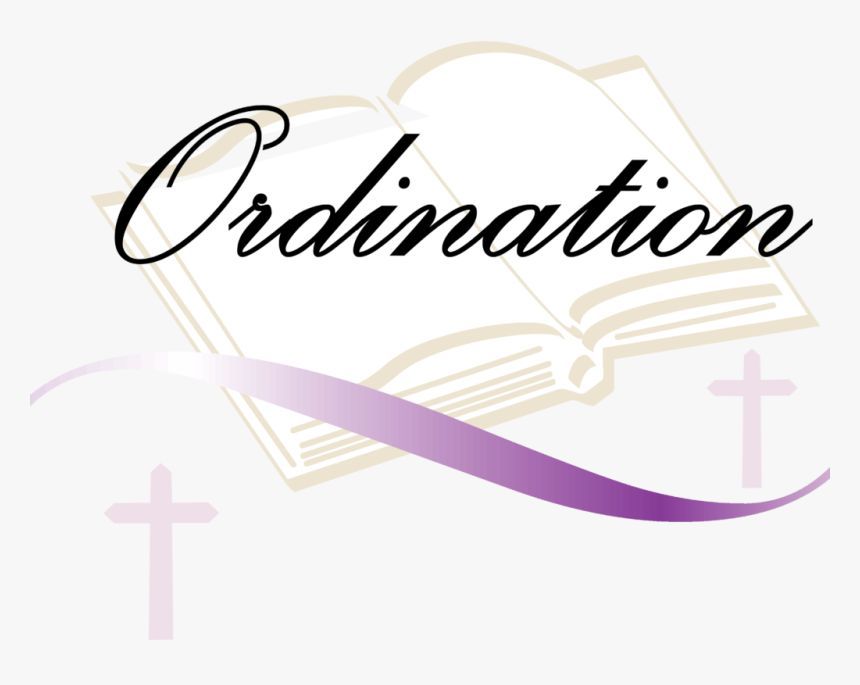 The Dublin Diocesan Office for Vocations to Priesthood invite you to join in praying for Deacon Joe Keegan who will be ordained to the priesthood for service in our Diocese this Sunday by Archbishop Dermot Farrell. The Ordination takes place on 20th February at 3pm in the Church of the Most Precious Blood, Cabra West, Dublin 7. The ceremony can be viewed on their parish webcam link

https://www.churchservices.tv/cabrawest
This is a great joy and blessing for Deacon Joe and for our diocese. Please include a prayer for him, his family and for more vocations in your prayer.
EXPLORING PRIESTHOOD – ZOOM WITH SEMINARIANS AND PRIESTS
On Tuesday 1st March @ 8pm there will be an opportunity for young men to join in on a Zoom to find out more about priesthood and to hear directly from two young men who are currently studying for the priesthood in our National Seminary in Maynooth. The event is being run by the National Vocations Office. 
Further information and registration details can be obtained by emailing info@vocations.ie or alternatively by logging onto info@vocations.ie/zoom 
The key elements of the event, which runs for about 90 mins, will comprise: 
– Some short YouTube videos on priesthood and vocation
– Testimony and vocation story from a priest
– Testimony and vocation story from two seminarians
– An opportunity for Q&A with the seminarians and panel.