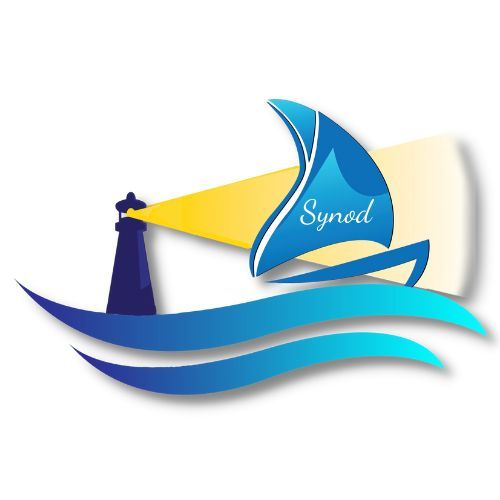 THE SYNOD PRAYER:
On the table at the back of our Church you will find copies of the Synod Prayer which Archbishop Dermot Farrell is inviting each one of us to take home and pray – daily. There are colourful card versions to keep at home, and simple yellow paper copies that can fit in your pocket. It is a simplified version of a prayer attributed to St Isidore of Seville (c.560-636). That prayer was used to begin every session of the great Second Vatican Council which took place in St Peter's Basilica in Rome from 1962 to 1965. Do take a copy (or several copies) home and pray it on behalf of our parish and of the entire Church throughout the world which Pope Francis is inviting to a synodal pathway in order to discern where Christ is leading us in the Holy Spirit.
A MEDITATION ON THE OPENING LINES:
WE STAND BEFORE YOU, HOLY SPIRIT, AS WE GATHER TOGETHER IN YOUR NAME.
WITH YOU ALONE TO GUIDE US, MAKE YOURSELF AT HOME IN OUR HEARTS;
TEACH US THE WAY WE MUST GO AND HOW TO PURSUE IT.
Standing is a very ancient posture for prayer, the posture of a grateful heart. When the early Christians gathered, they stood together with arms outstretched, giving thanks. We can stand because God is here with us, standing right beside us.
Gathering is what we are all about: where two or three are gathered in His Name, there is the Church. We become the people of God by gathering.
Home: "Make your home in me as I make mine in you" (John 15:4) God has made his home in your heart. Listening deeply to discern and understand the movement of the Spirit in our hearts and listening deeply to one another helps us to know what to do.
Heart: This can only happen when we have a teachable heart, open to the influence of the Spirit, so that the Synodal Path is truly Spirit led.
We pray that we will open our minds and hearts to the leading of the Spirit, trusting in God and not in ourselves.
We stand before you, Holy Spirit.
We stand before you.
We stand.
We.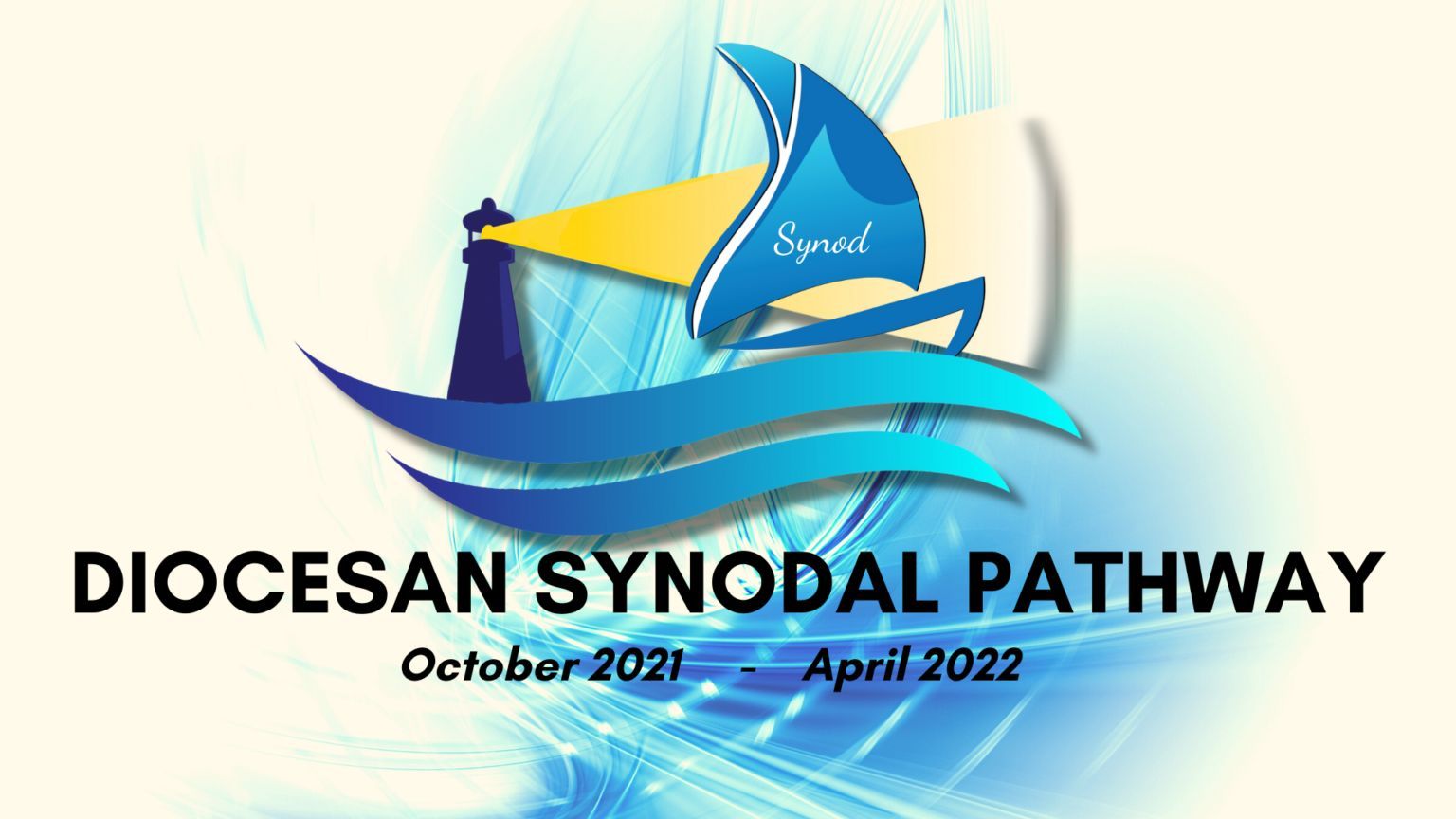 WHAT IS A SYNOD:
A Synod is a gathering of people, or priests, or bishops that helps the Church move forward together, listening to one another and to the Holy Spirit. It is not a parliament or opinion poll. It is an ecclesial/Church event and a spiritual experience taking place over months and years. If the Spirit is not present, there will be no Synod! It is a place of encounter and not confrontation.
Three principles inform the whole process:
1: Sharing: The opening lines of the Second Vatican Council document on the Church in the modern world – called Gaudium et Spes, [Joy and Hope 1965] – states: "The joys and the hopes, the griefs and the anxieties of the men of this age, especially those who are poor or in any way afflicted, these are the joys and hopes, the griefs and anxieties of the followers of Christ. Indeed, nothing genuinely human fails to raise an echo in their hearts… United in Christ, they are led by the Holy Spirit in their journey to the Kingdom of their Father." Together on the Synod pathway to God's kingdom, we will listen to our hopes and fears, our joys and sorrows.
2: Taking Part: A Synod is based on the model of a co-responsible Church and the equality and dignity of all the baptised.
3: Reaching Out: It urges us to bring the Church beyond the doors of our Church building, to maximise participation and to be as inclusive as is the love of God.